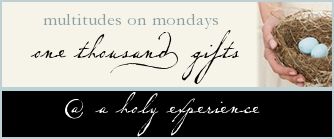 213. Time with my sweet friends at the beach....
214. Time with the kids from our home school group from our home town.
215. Seeing my boy enjoying time with his friends.
216. Seeing my girl with her friends.
217. Fun time on the roller coasters with the kids.
218. Thankful for a great sunny Saturday afternoon at the beach in November!
219. Enjoying some rain this morning before church.
220. I love rain!
221. Pajama afternoon with fire place on.
222. Tried another church this morning...so hard.. but so thankful for the body of Christ.
223. Thankful to see one of my best friends, Lisa : ) Boy, I miss her! We have been through a lot together....and I am so thankful for her!
224. Thankful that God goes with me everywhere I go.
225. Enjoying a quiet evening with my family....
Blessings,
Kim