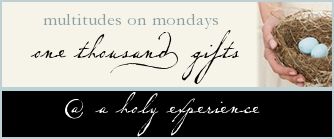 151. Cleaning out hall closet to get ready for the big move....
152. Throwing out so much stuff...
153. Getting rid of clutter....why do I keep the stuff I keep?
154. Thankful for my friend that came over to help and did not judge me : )
155. One U Haul off to the new house.....
156. Getting rid of my 1990's frames (let's make this clear they are not from the 80's)
157. Maybe one or two....
158. Big week for my boy.....formal and finals...another bitter sweet...
159. Summer break is almost here...
160. Great cool weather over the weekend...
Blessings,
Kim